Win these prizes at our 2022 show ! Check out the description section below the photos.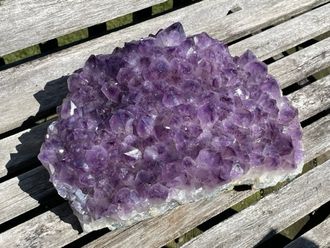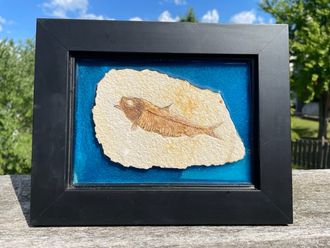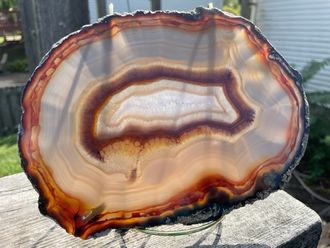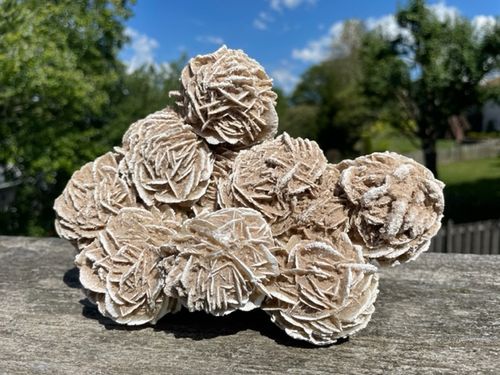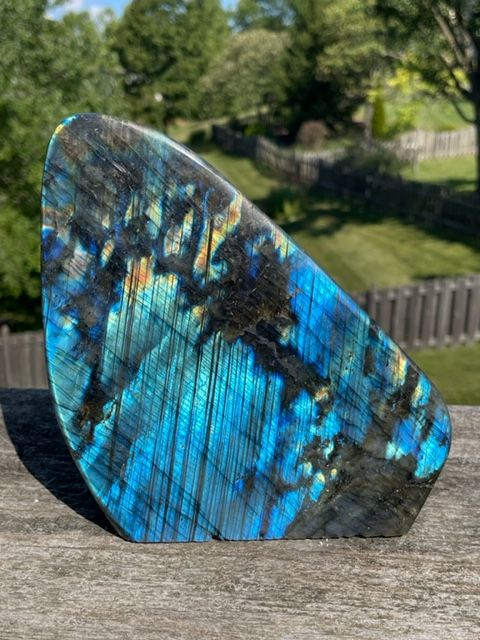 We host an annual Fall mineral, fossil, and gem show the weekend before Thanksgiving each year. The show includes exhibits and vendors selling minerals, fossils, jewelry and other items related to the hobby. In addition we have a children's booth just for kids 13 years old and younger where they can assemble a "Rock Hound Starter Kit" collection of minerals, rocks, fossils in an egg carton. In over two decades of shows, we have given away over 13,000 of the kits. These make a great start to a budding geologist's collection or start for a science fair project.  
This year will be our 64th annual show, November 18-20 at the Affton Community Center.  We have several great prizes shown above, scroll down to see descriptions of them!  Be sure to fill out an admission form using our QR code at the show to have a chance to win one of these prizes. See the show flier on the right for details on the upcoming show.  Photos are from vendors at past shows.